Most of us see car insurance as an expense. But, in reality, it helps you in more than one way. Whether your car got stolen, or any mishappening has happened, or due to a Natural disaster, your vehicle got damaged — car insurance protects you from all those plus more.
This article will learn how to find the best car insurance that provides you with the best coverage and save you money.
Some of the ways you can use to find the best car insurance: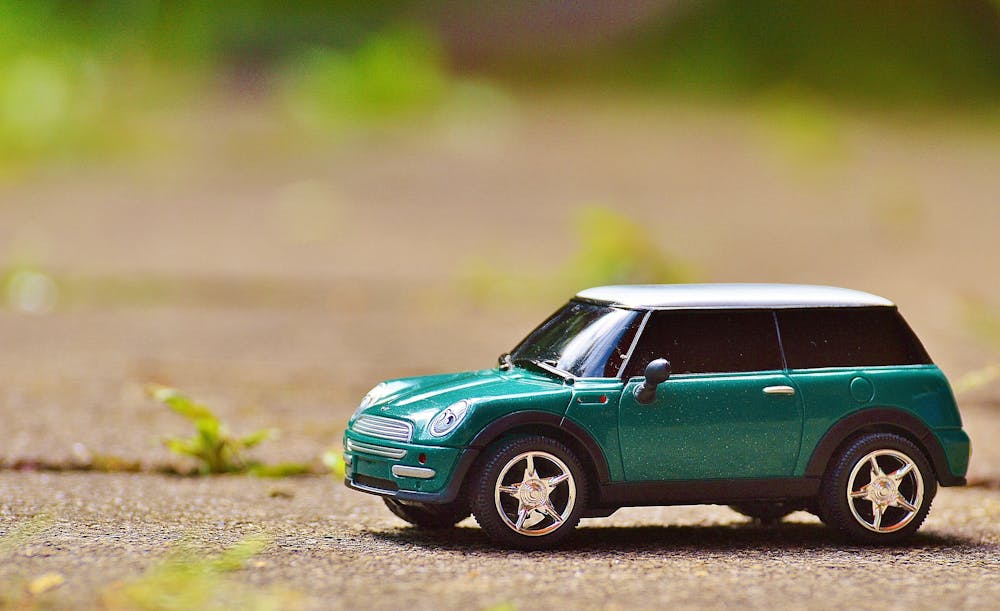 Use an auto insurance comparison website to compare quotes:
One of the best ways to find the best car insurance is to compare the quotes online. Using an Insurance Comparison tool to compare the quotes from local agents and national agents gives you an option to choose which you think is most suitable. Before you purchase car insurance, make a thorough comparison involving each site. According to Insurify, your rates for a policy can vary considerably when checking with different insurance companies, even if each policy provides the same coverage. As a consumer, you should consider shopping around with four or five other insurance companies to ensure you're getting the best deal possible.
You can even consider using QuietQuote.com to compare car insurance. This is one of the simplest ways to get quotes, and it's free of cost to do so.
Know about the factors that affect your auto insurance premium:
Your driving record is not the only factor that affects your auto insurance quotes. There are other factors also that play their part in determining your auto insurance quotes. Some of the things they use to determine auto insurance quotes are claims and personal information, among other factors, to access the risk.
Insurers base the cost of insurance — their premiums — on the risk, they're taking to ensure you. According to the balance, insurance companies have done extensive studies that show a correlation between higher claim activity and lower credit scores. Some companies reward good credit with financial stability discounts. In some states, credit score also plays a vital role in determining your auto insurance premium cost. Surveys and studies showed that those with a less-than-ideal credit score are more likely to make insurance claims and vice-versa. In some states, drivers with good credit may get better rates than those whose credit scores are not acceptable. Along with your credit scores, auto insurance quotes is also affected by:
The year, make, and model of your car: The more expensive your car is, the more you will have to pay for your auto insurance. It has also been seen that the insurers also look at whether drivers with the same make and model tend to file more claims or be in more accidents, have more theft rates, cost of repairs, etc.,
The number of miles you drive each month: Driving a few miles each month can also give you an affordable quote.
Your marital status and age: Data has shown that the age and marital status factors affect auto insurance quotes.
Your driving history: Drivers with good driving history often get less costly auto insurance rates. Make sure to have a clean driving record of getting considered for low rates.
Your ZIP code: Insurance rates are also affected by ZIP codes. Certain areas have more severe accident and theft rates; the insurance companies consider this while setting the rates.
Check out your Liability-coverage limits:
Liability insurance consists of three types of coverage:
property damage liability insurance,
bodily injury liability coverage and
uninsured motorist coverage.
Each state that requires liability insurance has its coverage requirement. You can choose more coverage at a cost. It would mean that the higher your coverage limit is–, the more your insurance price will be.
Try to choose the coverage limits that, at minimum, reflect the value of your combined assets. Otherwise, all your purchases can be at risk if the property or medical damage exceeds your coverage limit.
Raising your deductibles can offer you low cost of insurance:
The deductible is the amount that you will have to pay while claiming for your auto insurance. You can lower your auto insurance premium by raising your deductible. But be careful while increasing your deductible; otherwise, it can cause you financial stress. If the deductible is too high, it can stress you financially if you ever need to make a claim.
Also read: https://blog.quietquote.com/collision-vs-comprehensive-insurance/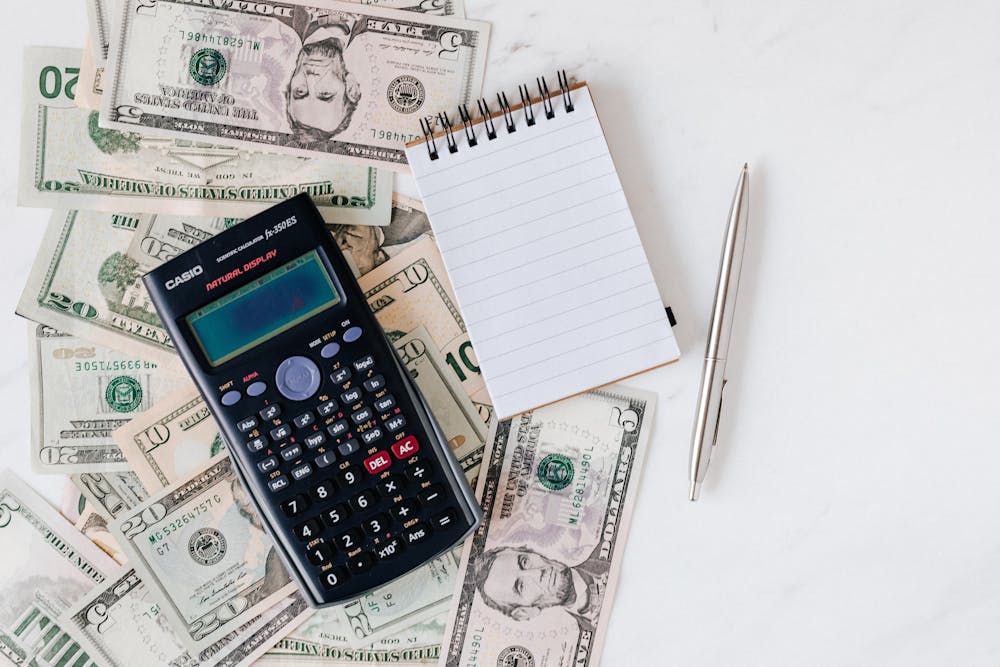 Check out whether you're eligible to claim auto insurance discounts:
Some insurance companies offer various discounts based on car features, group memberships, driving history, and more. Here are some groups that may be eligible for a bargain; make sure to check it up with your insurance company.
Military personnel
Veterans
Full-time students with an excellent academic record
Good drivers (accident-free for a certain number of years)
Drivers who've taken a defensive driving or driver's education course
Drivers whose insured vehicles have airbags, anti-lock brakes, anti-theft systems, or daytime running lights.
Active or retired federal employees
Drivers who have more than one vehicle insured with the same carrier
Drivers who also have homeowners or renters insurance with their car insurance carrier
Drivers who pay their annual premium in one payment and choose automatic payments
To get a sense of the kind of service a carrier provides, take a look at third-party ratings. One company that provides these ratings is J.D. Power. This company conducts an annual study that rates insurance carriers based on several factors related to customer service. You can also check a carrier's rating with the Better Business Bureau. And consider checking out third-party services to research the insurance company. Affordable premium is undoubtedly crucial while choosing an insurance provider. But this shouldn't be your only deciding factor. You should also check out for an insurance provider that provides you with a quick and efficient service which will help you a lot if you ever need to make a claim.