Having auto insurance is always a smart choice, but it often adds to the expense. It doesn't necessarily have to know exactly what affects your auto insurance rates; you can figure out how to save on car insurance and get good coverage without breaking the bank.
Here are some ways to help you lower your car insurance costs.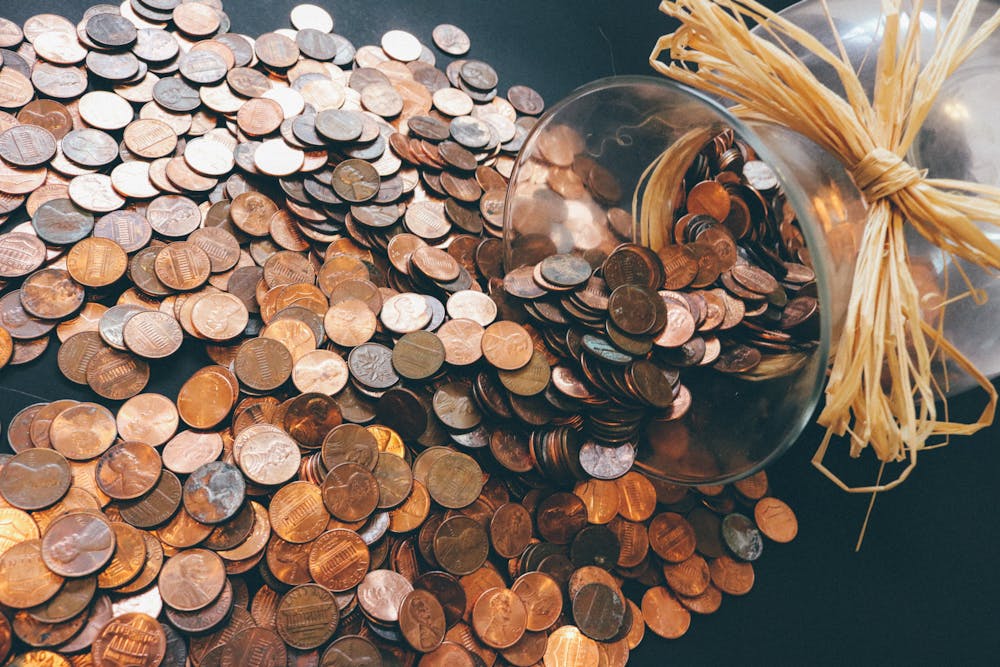 Shop around
Different car insurances vary by hundreds of dollars a year among insurers for the same level of coverage. Hence, it's essential to check rates.
By finding a cheap insurer, you can save up to $100 a month on average if you have good credit.
Savings are a significant factor for drivers who have poor credit or at-fault accidents. Those drivers can lower their car insurance costs by more than $200 a month, on average, if they choose cheap car insurance instead of the costliest one.
According to an analysis, rates from a state's cheapest widely available insurer are less than half the rates from the priciest one, which compared sample rates for 40-year-old drivers buying a full-coverage policy. However, the insurance company with the lowest rates in one state can be the most expensive in another. The same goes for the cheapest company for a good driver with good credit might not be inexpensive for someone with poor credit or a recent accident.
To ensure you are getting the best rate, you can get quotes from different companies once a year. QuietQuote.com can help to find the best deal.
Take advantage of car insurance discounts.
Insurance companies offer different ways to lower your car insurance rates. Each insurance company offers various ways to lower your car insurance premium. To get the maximum benefit, ask your agent to evaluate your possible savings. Here are some discounts are given by the four largest insurance companies. And always remember to compare quotes based on your situation. Just because an insurer provides low rates doesn't mean it offers the lowest overall price.
Allstate offers discounts based on vehicles, coverage options, driving, and lifestyle. Values range from 5% for setting up automatic premium payments to a 35% good student discount. In some states, Allstate also offers Drivewise, a usage-based insurance program, and Mileage, a pay-per-mile program. Allstate states, you can save up to 39% if you let them track your driving through these programs.
Geico offers discounts based on vehicle equipment, driver training, driving history and habits, customer loyalty, and membership in one of 500 "affinity" groups, like, organizations and employers. Military members are also eligible for up to a 15% discount, and federal government employees and retirees may be eligible for up to an 8% discount.
Progressive offers discounts if you have your own house, asking for a quote online, filling up the application online, and signing documents online when you purchase your coverage. It also offers Snapshot, a usage-based program that tracks mileage and driving habits. Many customers earn a discount with Snapshot, but some customers may have to pay more at renewal time if their driving data show risky patterns.
You can get discounts for students, vehicle-safety parts, safe driving, and more if you purchase a State Farm insurance policy. The company's Drive Safe & Save usage-based program gives customers an initial 5% discount for signing up. Those who drive safely and log relatively few miles can save up to 50% on car insurance, which varies depending upon the state.
Also read: https://blog.quietquote.com/the-best-car-insurance-for-teens/
Drive safely
Accidents and traffic tickets can shoot up your car insurance rates. You can get the traffic ticket dismissed or reduce the number of violation points if you attend the driving school. The time spent in class could save up to hundreds of dollars over several years.
Drop car insurance you don't need
If your car price is less than your deductible plus the amount you pay for annual coverage, then it's best to drop Comprehensive insurance and collision insurance. These two insurance never pay more than the current price of your car. You should think properly if it's worth paying for coverage that may pay you only a small amount.
Drive a car that's cheap to insure
Compare car insurance rates for the models you're considering buying. The car you will buy will affect your car insurance premium, particularly if you purchase collision and comprehensive coverage. Less expensive vehicles like minivans, small SUVs tend to be cheaper to insure than flashy and expensive cars.
Increase the deductible
By increasing deductibles, you can save money on collision and comprehensive coverage. If the repair bill is $3,000 and you have a $500 deductible, the insurer will pay out $2,500. The savings vary from company to company, so compare quotes with different deductible levels before you decide.
Improve your credit
Your credit score plays a significant factor in how much your car insurance premium will be. Sometimes, it can count even more than your driving records in some cases. (This does not apply in California, Hawaii, and Massachusetts, where insurers aren't allowed to consider credit when setting rates.)
You can focus on three steps to improve your credit score for better car insurance rates:
Pay all your loan and credit payments on time.
Open new credit accounts only when necessary.
Keep your credit card balance well under your credit limits.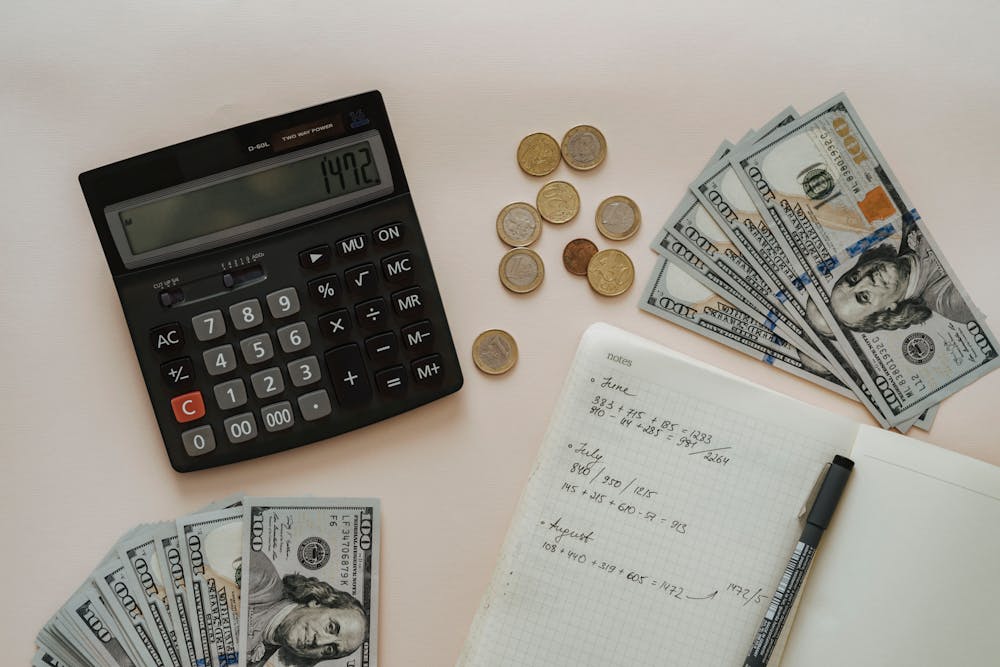 Consider usage-based insurance if you don't drive a lot.
If you don't drive frequently, you can consider an insurer that offers a usage-based or pay-per-mile driving program. The base rates in part on how much you drive and, in some cases, how well you go. To take part, you will have to install a small device in your car that transmits data to the insurance company. With safe driving and low mileage, along with many programs, you can get a discount on your insurance premium.
Insurance companies like Metromile, Allstar, Esurance, Nationwide, and Mile Auto offer pay-per-mile insurance in some states. With pay-per-mile coverage, you typically pay a base rate plus a per-mile rate. Other insurers like Travelers, Safeco, State Farm, and Progressive, offer usage-based insurance programs. With these programs, the insurers track your driving habits such as speeding, hard braking, and offer discounts or reduced rates for safe driving. In some cases, you can get a deal just by signing up.
Bundle your insurance and stick with the same company
Most insurance companies offer discounts if you purchase two or more types of insurances from them. Some other prices break to long-time clients. But make sure to do your research and compare quotes from a single insurer with buying your insurance separately from different companies.
Ask about group insurance.
Some insurers offer lower costs to drivers who purchase auto-insurance through a group plan from their employers, through professional, alumni, and business groups, or from other associations.
Seek out other discounts
Some companies offer discounts to those who haven't had any accidents or moving violations during a specified period or who have taken a defensive driving course. If a young driver on your policy is a good student, has taken a driver course, or is away at college without a car, they may also qualify for a lower rate. Check out with your insurance company what kind of discounts you are eligible for, also look for the final quality of your policy.